Pat Dennis
Pat Dennis has extensive experience developing and implementing winning campaign strategies for legislative candidates, issue advocacy campaigns, local candidates, statewide ballot measures and institutional clients. He specializes in coalition building, grassroots field operations, voter targeting and campaign management.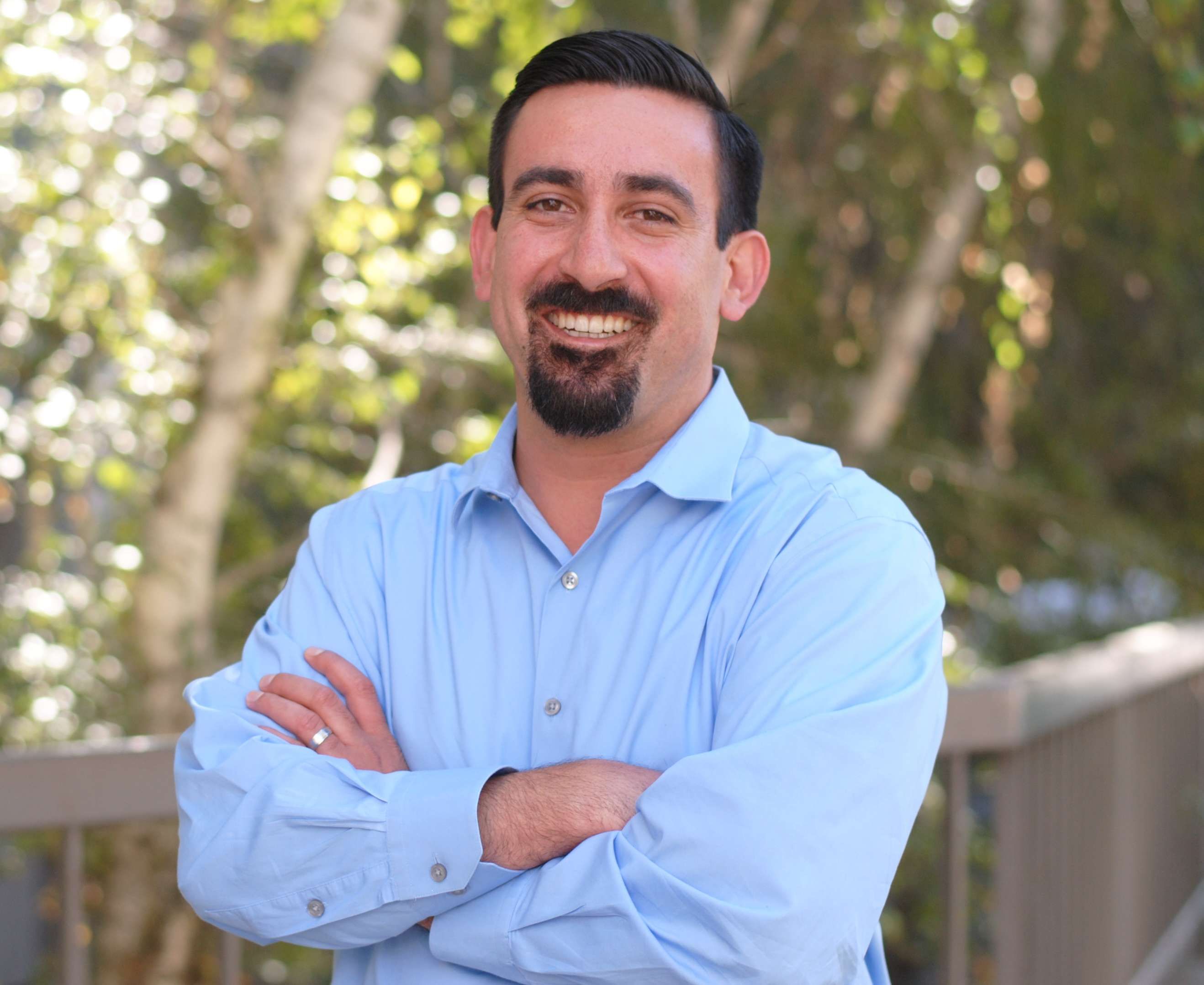 In the 2010 cycle, Pat Dennis was recruited to manage the general election campaign of Assemblymember Dr. Richard Pan. As campaign manager, he helped craft a come from behind victory in a district that had previously been held by Republicans for over three decades. Dr. Pan's election represented the only legislative gain for Democrats in the state of California.
Pat Dennis also served as campaign manager for Assemblymember Das Williams for the primary and general elections in 2010. Pat designed and directed a massive volunteer grassroots operation that provided Williams with the winning edge during his bruising primary election battle.
Prior to 2010, Pat Dennis has designed and directed field operations for issue advocacy, non-profit organizations and independent expenditure campaigns in over 50 congressional races throughout the country. In this capacity, Pat has created cutting edge voter communications programs that utilize micro-targeting techniques to vastly increase the efficiency and effectiveness of direct mail and traditional direct voter contact methods. Pat Dennis also previously worked as part of the team for the New House PAC that held nationally recognized training programs for congressional candidates.
Pat also has extensive experience at the local level, providing direct mail, message development, field consulting and campaign management services for dozens of campaigns for city council, county supervisor, and local measures.
Pat graduated from UC Santa Barbara in 2003 with degrees in Philosophy and Political Science.